With everything that's happened this year, it feels like we've blinked and it's September again. That means that it's time for students to go back to school. Whether you're in secondary school or university the beginning of school always feels like the start of new opportunities. 
For me, buying stationery was part of the excitement of going back to school. Having new pens and notebooks made studying stimulating. If you're not that excited to go back to school I'm sure a sparkly new gel pen will make learning a bit more enjoyable. 
Looking for some new stationery for school? We've got you covered.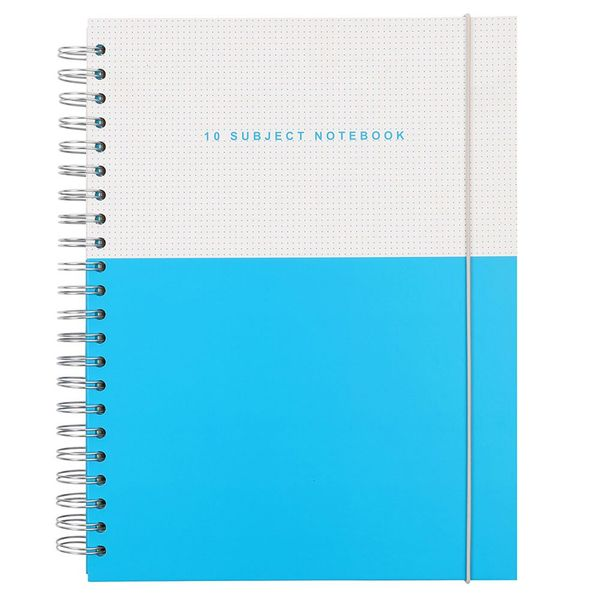 One of my favourite things about going to school was writing on my brand new notebook. As a student, you'll have several notebooks but with this one, you'll be able to have ten in one.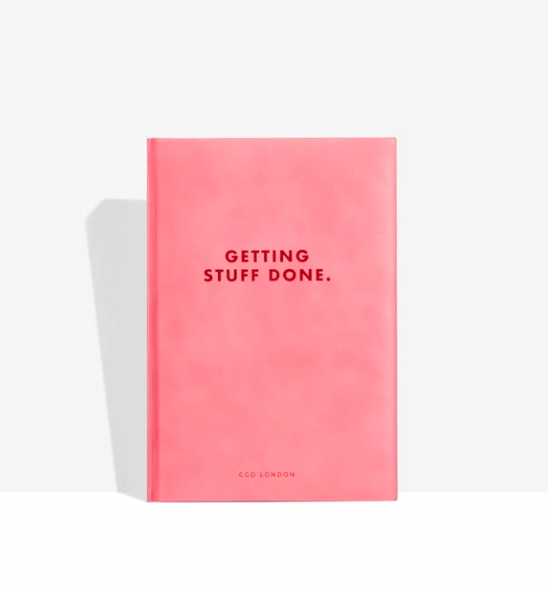 Despite what people might think being a student is overwhelming. You often have to juggle other aspects of your life whilst studying. From socialising to hobbies, this planner will help you keep on top of everything.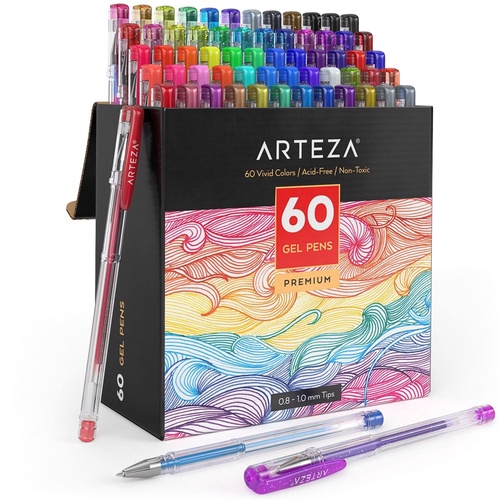 Studying is rarely ever fun but these colourful pens will brighten up your notebook and make studying a little more enjoyable. And if you're someone who loses pens quite easily don't worry, this pack of 60 will have more than enough pens for you.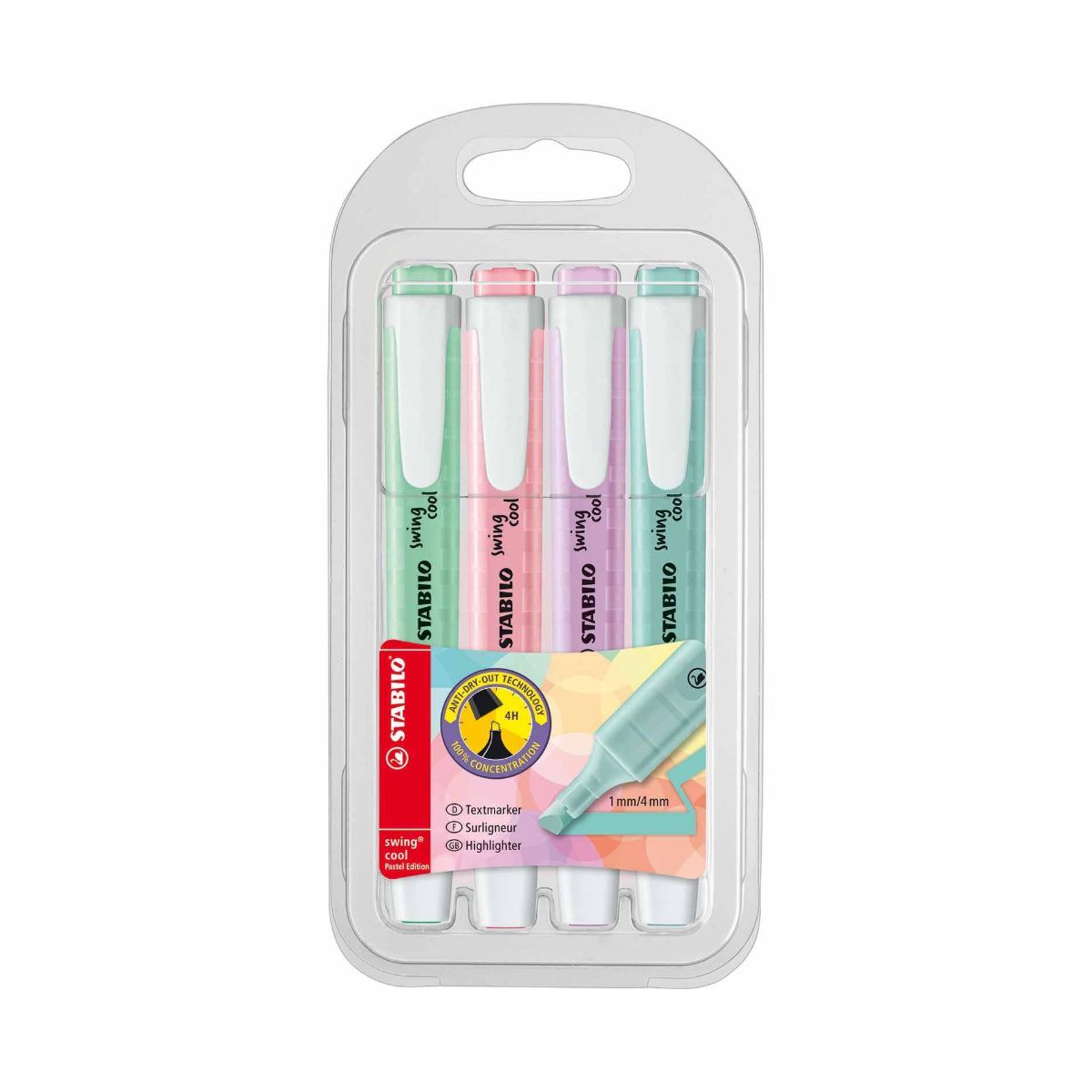 Highlighters are essential equipment to have in your stationery kit. They'll help you place importance on keynotes whilst studying.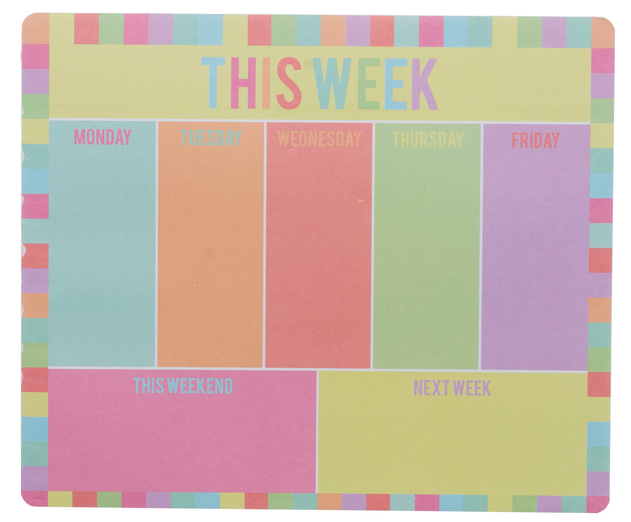 Having a diary as a student is key but a colour block planner may help you map out the week easier. This planner can be placed on your desk or your bedroom and can be used to block our social activities, exams and meetings.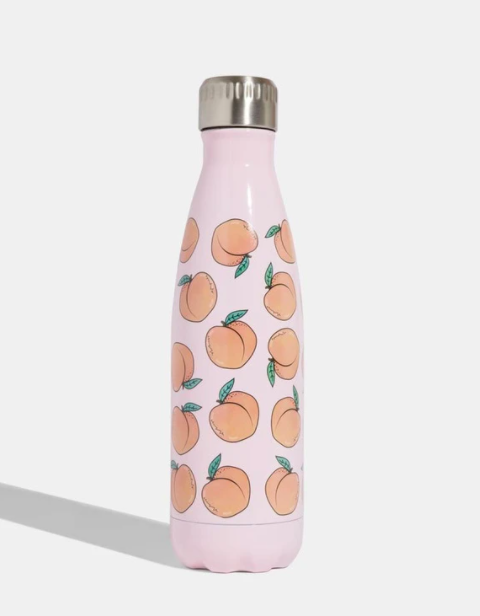 No one wants to be dehydrated at school and we all need to take in our two litres of water a day. Having a water bottle will discourage you from buying a new one every day. Plus it's better for the environment.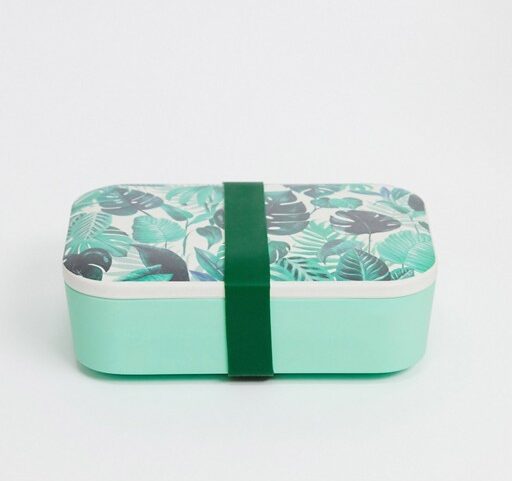 We know how busy life can be as a student and you might not always have time to grab a bite to eat. This lunch box will be able to fit your daily snacks on the go.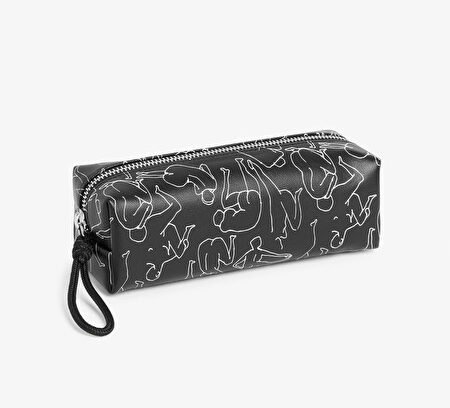 We can't have a stationery list without including a school classic: a pencil case. This vegan pencil case can house all of your pens, pencils and highlighters. With this stylish Black design, you can even use it as a make-up bag.