In November 2020, just eight months after the world shut down in response to the COVID-19 spread, Pfizer and BioNTech announced a COVID-19 vaccine was approved and ready for distribution. While the Pfizer-BioNTech COVID-19 vaccine has yet to be approved by the FDA, it has been authorized by the FDA to utilize under an Emergency Use Authorization (EUA) to prevent COVID-19 in patients aged sixteen and over.
Folks worldwide have started receiving the vaccine, and while its supply is currently limited to older people and healthcare professionals, it will eventually be made available to everyone. The vaccine was created rather quickly, which can be cause for concern for folks when it comes to receiving it. We spoke with Olivia Cornu, MSN, AGNP-C to shine some light on facts and misconceptions about the COVID-19 vaccine.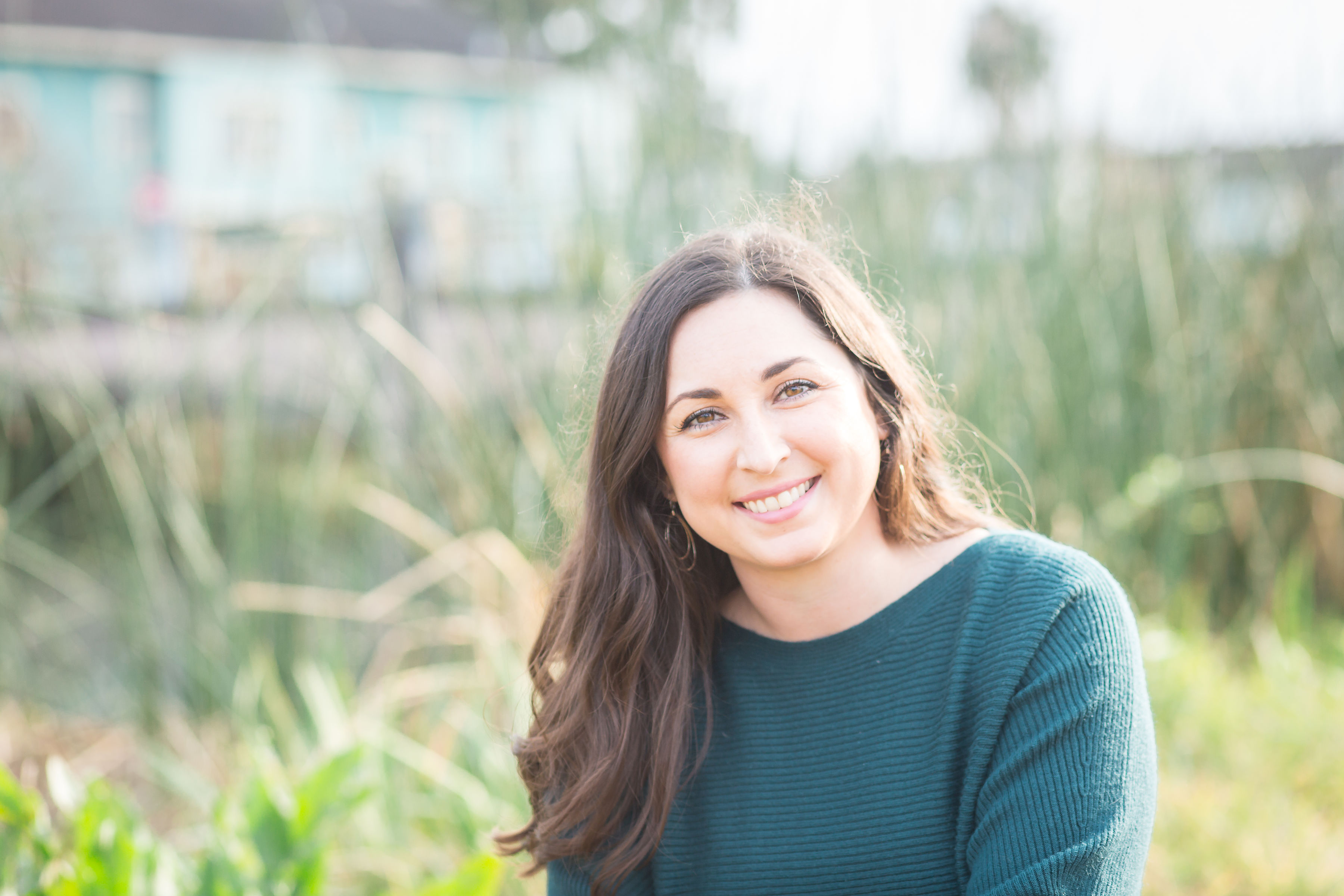 Kaitlyn McQuin: Does the COVID vaccine contain a live virus?
Olivia Cornu: No, there is no live virus in the COVID vaccine.
As stated on the Pfizer website, the COVID vaccine does not contain a live virus, and, because it does not contain a live virus, individuals who receive the COVID-19 vaccine will not contract COVID-19 from the vaccine itself. The vaccine is considered a messenger RNA (mRNA) vaccine, which contains synthetically and chemically produced components, as well as naturally occurring enzymes, such as proteins. Other ingredients include monobasic potassium, potassium chloride, phosphate, sodium chloride, dibasic sodium phosphate dihydrate, and sucrose.
KM: Does the COVID vaccine cause infertility?
OC: There is no evidence to know if the vaccine causes infertility.
KM: What do we know about pregnant women receiving the vaccine?
OC: There have not been studies with pregnant women enrolled. According to the CDC, limited data is available in animal models that received the COVID-19 vaccine before or during pregnancy. I would recommend any pregnant patients discussing with their direct healthcare provider.
KM: How do we know what the long-term effects of the vaccine will be? In what way can we help alleviate fear surrounding potential long-term danger?
OC: We are still learning about potential long-term effects of COVID-19. This pandemic has been devastating and unpredictable and we do not know what the future will bring. In my opinion, we have to live with some uncertainty to protect the ones we love.
In my opinion, we have to live with some uncertainty to protect the ones we love.
KM: You chronicled your journey with receiving the vaccine on social media, which I thought was incredibly helpful. For those who missed it, can you share what your experience was like receiving the vaccine? Symptoms? Were you 100 percent sure you wanted to receive it?
OC: I received the Pfizer vaccine. After my first shot, my only symptom was arm pain at the injection site. I received my second shot three weeks later. I developed symptoms of fever, chills, and body aches about 12 hours post injection. Symptoms only lasted about one day, and I was back to my normal self. I was 100 percent sure that I was going to get the vaccine. It is not only to protect myself but also my patients, family, and friends.
KM: What does it mean to you as a Nurse Practitioner who has been on the frontline fighting the pandemic, and as a New Orleanian, a city that thrives on community and tourism, to know a vaccine exists and is being distributed?
OC: I think that it is wonderful to know we New Orleanians are able to have access to the COVID vaccine. We have seen too many of our loved ones pass away from this terrible disease. It is time to protect ourselves and others.
KM: A lot of people are skeptical about the vaccine, because it was created so quickly. What is your response to this?
OC: mRNA technology is new, but researchers have been studying mRNA for more than 10 years. They have trialled mRNA vaccines for viruses like influenza.
Pfizer states that an mRNA vaccine delivers a message to your body's cells to create a spike protein that is found on the surface of coronavirus, thus resulting in our body's immunity creating a barrier between SARS-CoV-2 (COVID-19) and our own cells. Unlike traditional vaccines, which contain live viruses that prompt a response from our immune systems via the virus being directly injected into our body, the COVID-19 vaccine allows for our bodies to naturally produce immunity.
KM: Is there anything else you'd like to share with folks who are undecided on whether they will receive the vaccine when it's available to them? Is there anything you'd like to say to folks who have received the vaccine?
OC: I just want to thank everyone who has received the vaccine thus far. I definitely recommend anyone who is eligible to get the COVID vaccine.
For more information on the vaccine, check out the CDC's website here.