Scotland is the jewel in the UK's crown. In many ways it sums up the true experience of visiting the UK: spectacular countryside, ancient cities, grand architecture, topped off with a hefty helping of rain, grey skies and accents that are indiscernible to all but the locals.
But, when planning a city break in Scotland, the majority of people head straight for Edinburgh. I can't say I blame them, it's a fantastic city, but increasingly it's full of tourists. If you really want to get to grips with Scotland, it's got to be Glasgow.
Glasgow is accessible from across the UK, and it's usually quicker to go by train than by car. It's also a much more enjoyable way to get to Scotland's second city, as you'll pass through the rolling hills of the borders, through misty forests and rural stations. 
Glasgow itself is a city of wide streets, tall, sandstone tenement buildings and friendly locals. It's easy to get around, thanks to its teeny-tiny subway system and is also easily walkable. The West End is my favourite area, despite the tendency for certain parts to fill up with students. It's home to the University of Glasgow, one of the most beautiful campuses in the UK – it's up there with Oxford and Cambridge. The East and West quadrangles are thought to be a big part of the inspiration for Hogwarts, and there's a distinct magical atmosphere to the place. Also in the West End is my favourite Glasgow museum, the Kelvingrove. With 22 galleries, it covers art, animals and Egyptology, with a separate gallery dedicated to Charles Rennie Mackintosh. The building is stunning, and well worth a wander even if museums aren't your thing. The surrounding park is lush, and perfect for a picnic if you're lucky with the weather.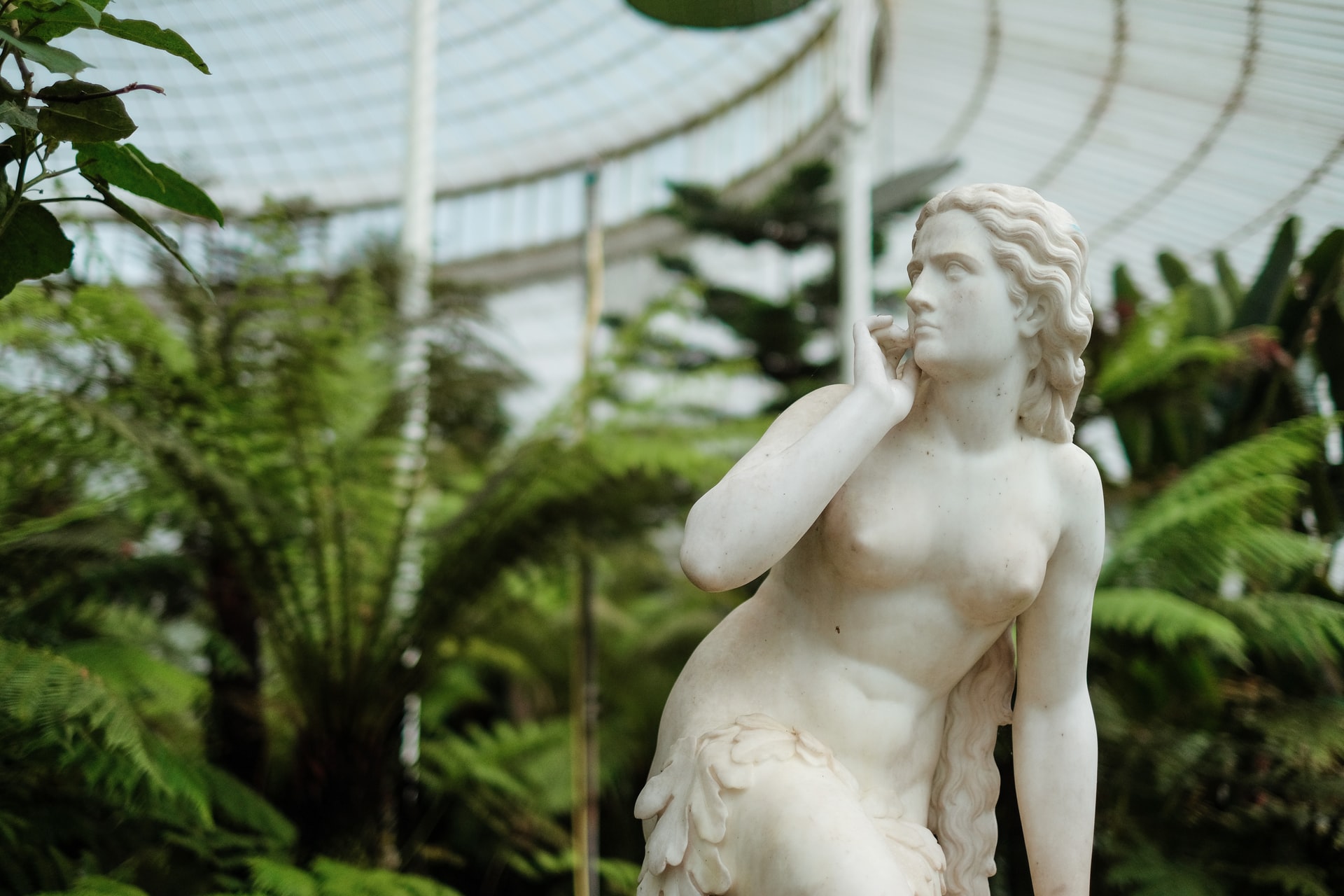 The Botanic Gardens at the top of Byres Road are also gorgeous. Consisting of several high domed greenhouses, they're packed full of rare and interesting tropical plants – my favourite was the carnivorous plant room. Outside of the greenhouses but within the Botanic Gardens, you can follow a path down to the riverside. From there, you follow the river, passing the stone ruins of old mills and wetlands, passing hundreds of feet below traffic bridges in the city above before climbing the staircase back up to the city. It's a strange feeling, looking up at the bustling streets from your quiet and secluded walk far below.
Just north of the river is the Transport Museum and the appropriately named Tall Ship – two more museums that you should visit if you get the chance. Despite initially thinking that the Transport Museum wouldn't be for me, I actually enjoyed learning a little about the history of transport in Glasgow. Whether it's the vintage subway carriage, the interactive guide to Glasgow's old shipbuilding industry, or the row upon row of old-fashioned cars – there's plenty to keep you busy. The Tall Ship is technically a separate museum despite being moored directly next to the Transport Museum. It's exactly what it says on the tin – a traditional, full-rigged tall ship. Fully decked out with everything a tall ship would have had when it was first in use in 1896, it's a really interesting experience.
If you're more interested in shopping, Glasgow has plenty on offer. Vintage and charity shops abound in the East and West ends, and the Boutique by Shelter, in particular, is well worth a visit. If you're more interested in high-end shopping, stick to the city centre. Buchanan Street is the main shopping street, but it's what's off it that's most interesting. Princes Square shopping centre is tucked away, spanning several stories and full of high-end shops. Also worth a visit are the stunning arcades, which are home to the city's best jewellery boutiques.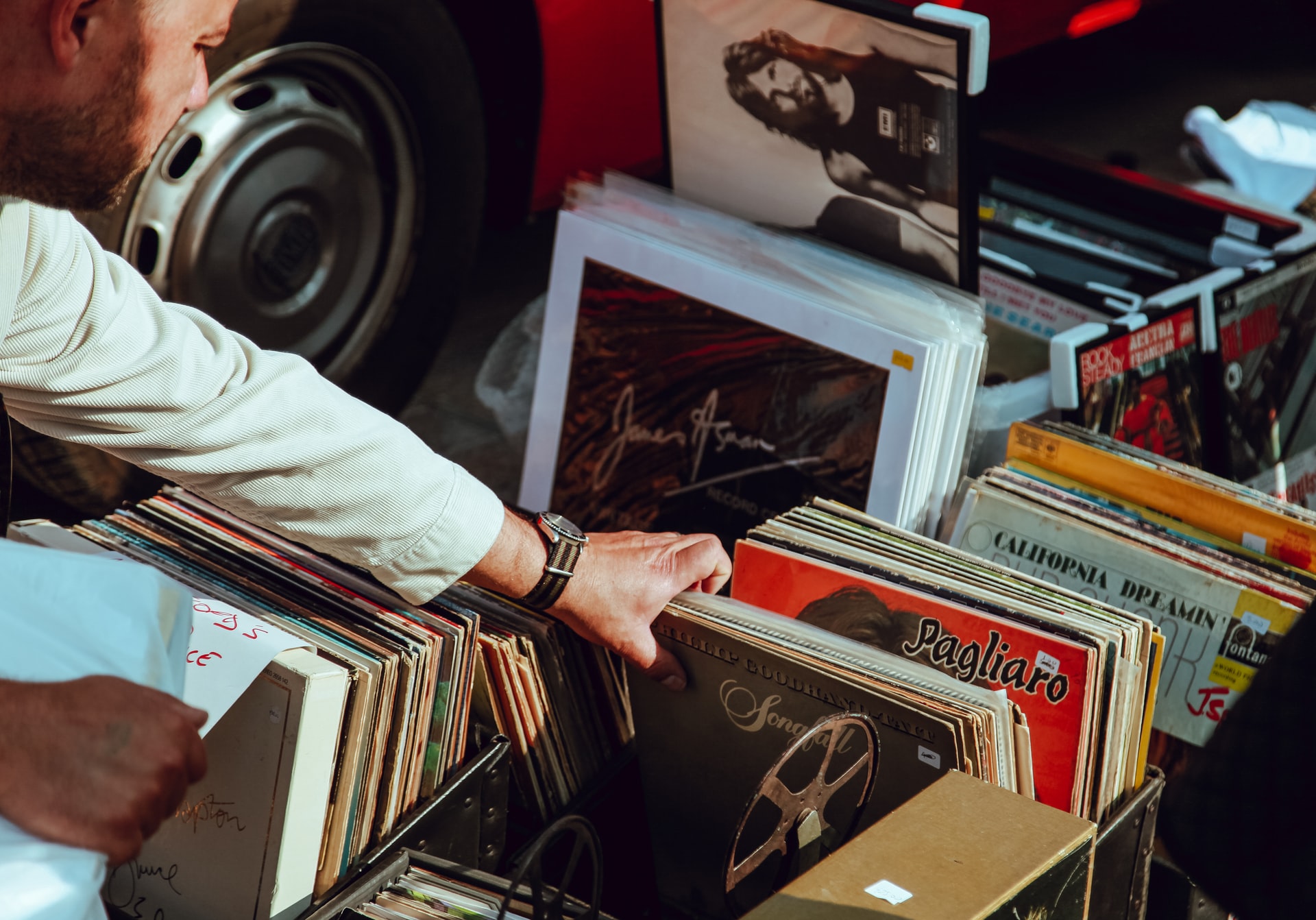 If good food is what you like to build a holiday around, Glasgow has it all. Want classic Scottish cuisine? Ubiquitous Chip is a Glasgow institution, rivalled only by Number 16, just around the corner. These two restaurants may be a little pricey, but they're well worth it to sample Ubiquitous Chip's venison haggis with potato purée, whisky glazed neep, or Number 16's slow-cooked Ramsay's of Carluke pork belly with pickled crab apple, black pudding, celeriac remoulade.
Fancy something a little less Scottish? Glasgow has a huge Italian community, meaning you'll find some of the best Italian food in the UK in the West End – Paesano Pizza is a personal fave. If you're more into Asian food, you can't do better than Ka Pao. Order the fried chicken in spicy caramel – it sounds strange but you'll thank me later.
If you're dining with a group and none of you can decide what you want, it's time to head to Platform. Previously a particularly notorious nightclub, featuring a pool, bouncy castle and an 'Octopussy' club night, it's now a pretty swanky food hall, with Korean fried chicken, pizza, pasta and plenty of vegan options on the menu.
Despite so often being overshadowed by Edinburgh, Glasgow is well worth a visit. It's cheaper than the Scottish capital and offers a unique experience. Next time you fancy escaping to Scotland, I'd urge you to give it a look.
Restless Rating: 9/10 (minus one for the weather)