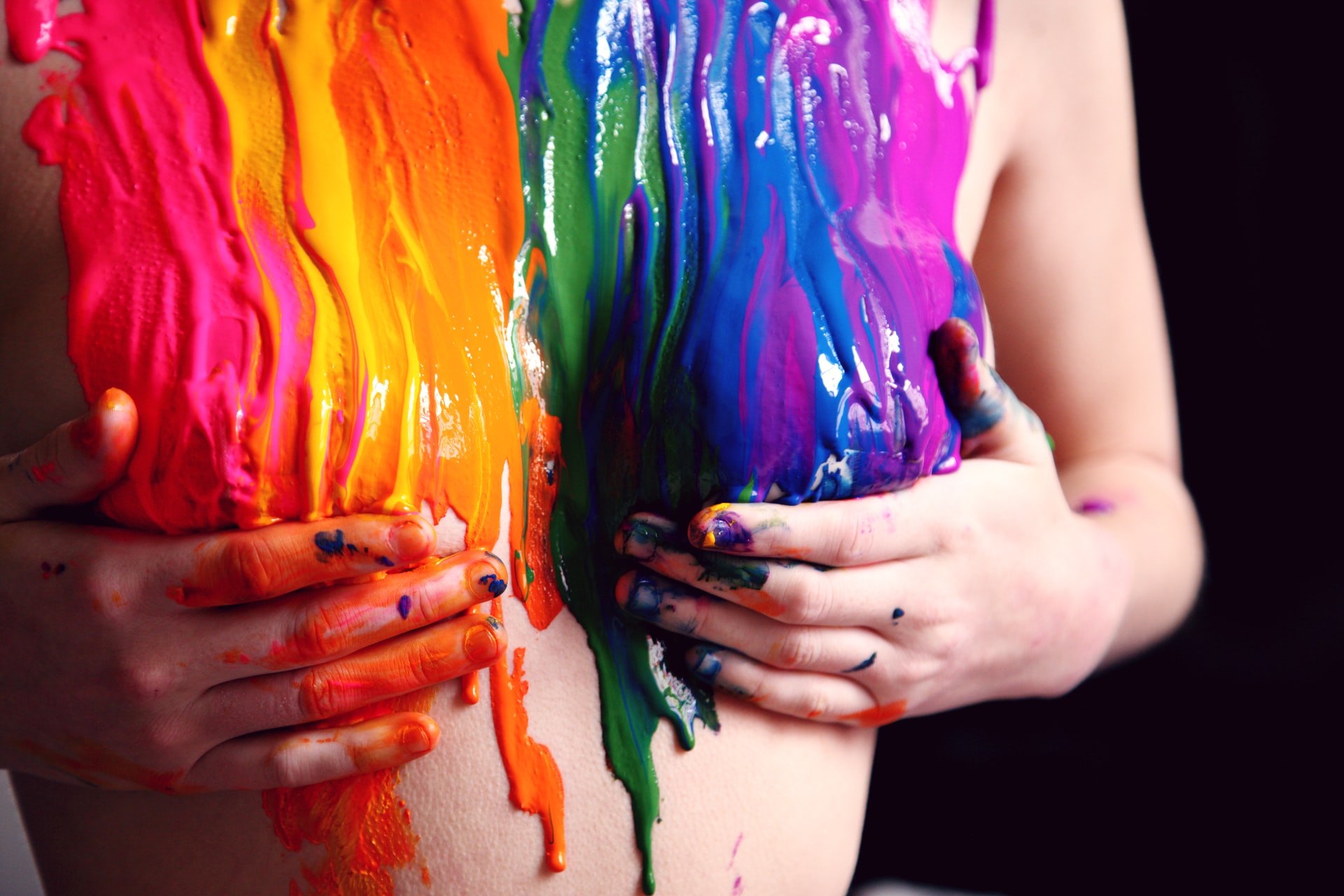 Ugonna-Ora Owoh wants queer women to start talking about their fetishes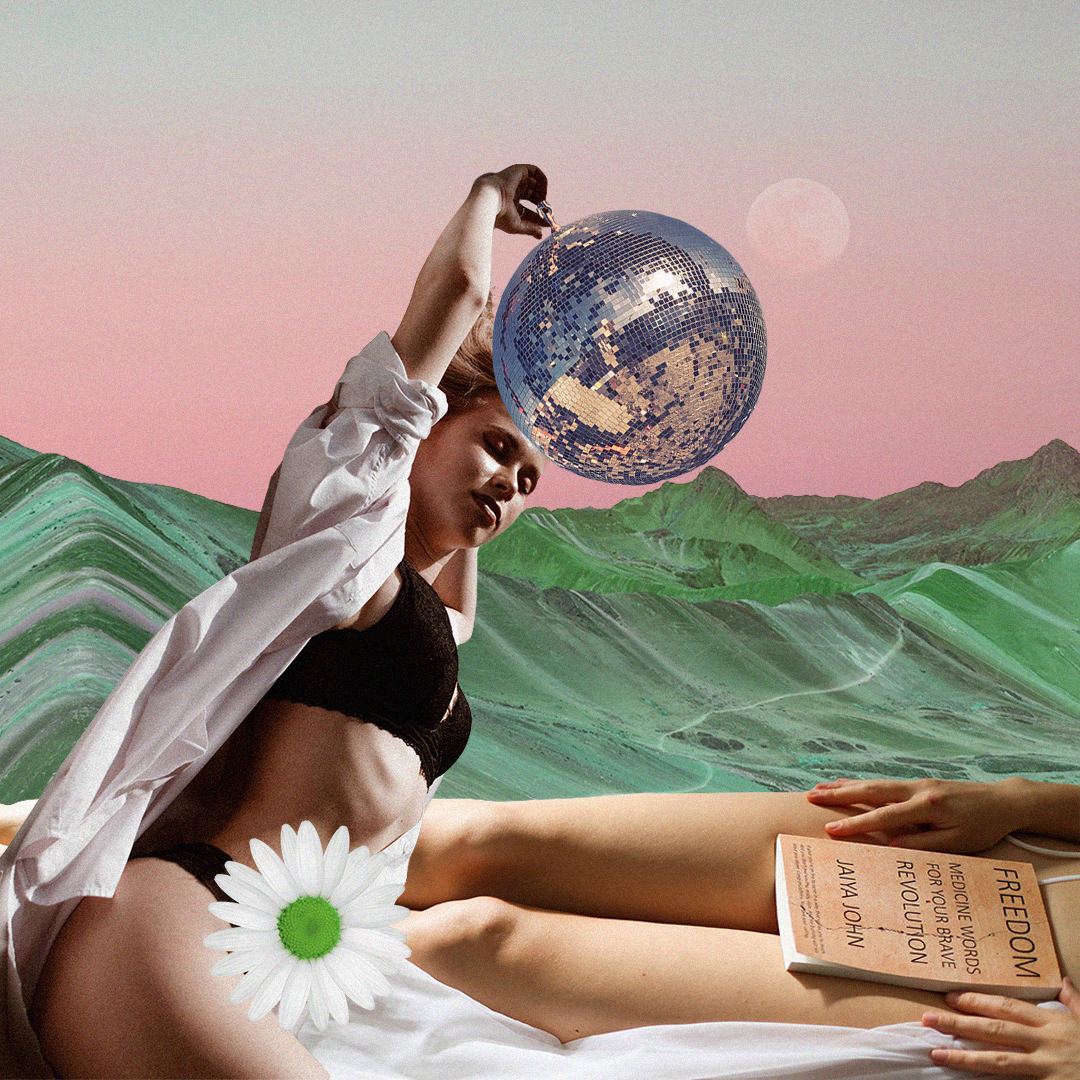 Charlotte Moore meets Andrea Oliver, Co-Founder of Emjoy – the app that can help you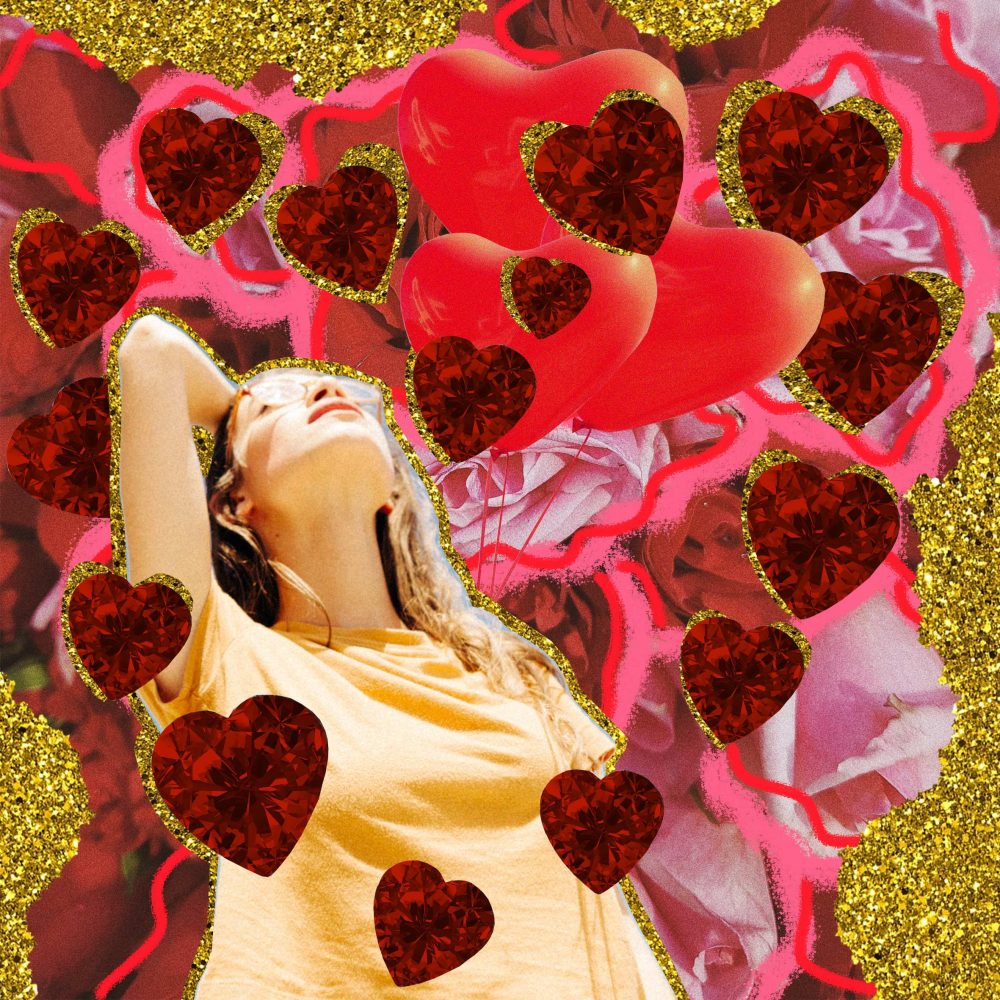 "Girlfriend", "partner", "other half", is the language of love outdated?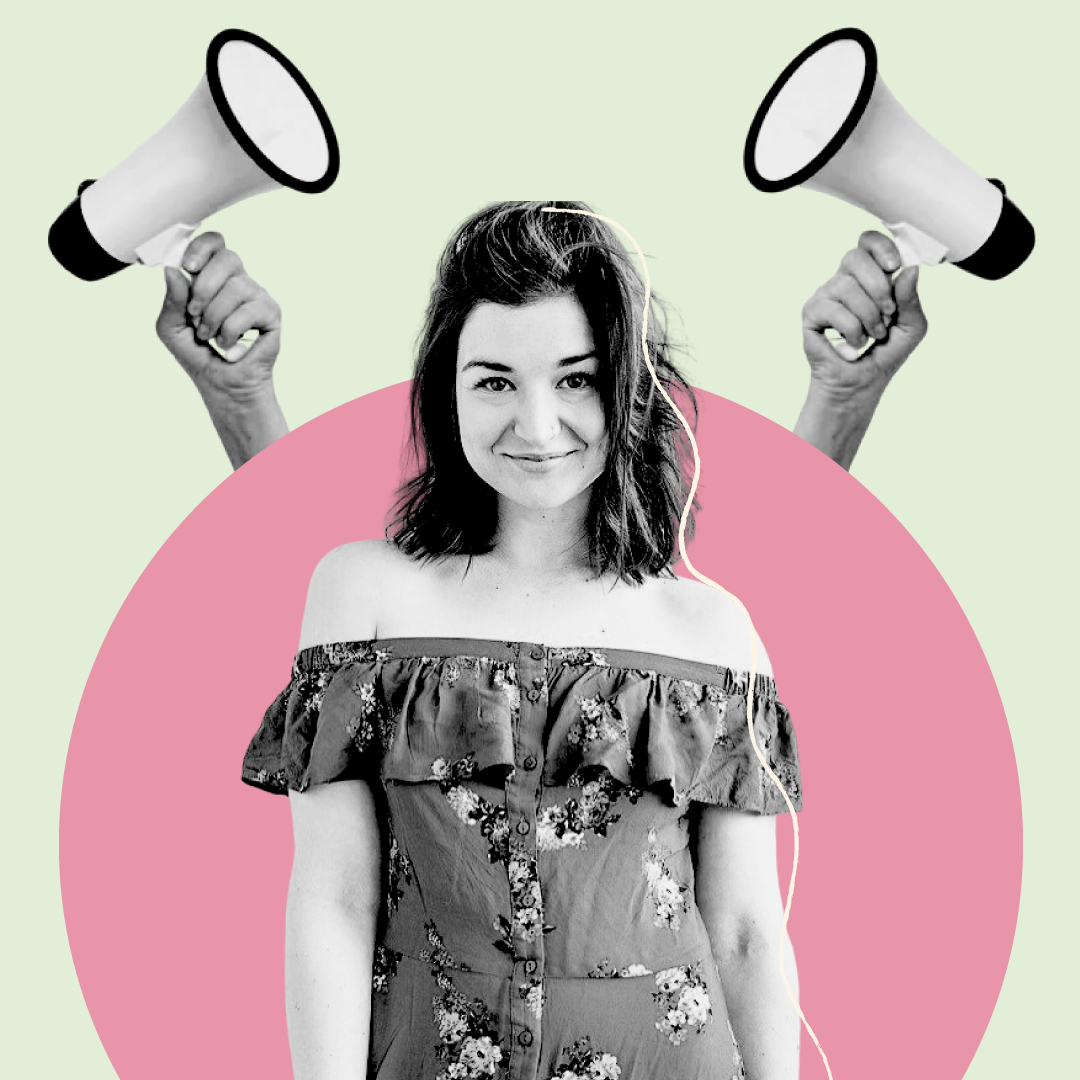 The truth behind why I'm afraid to commit, and maybe you are too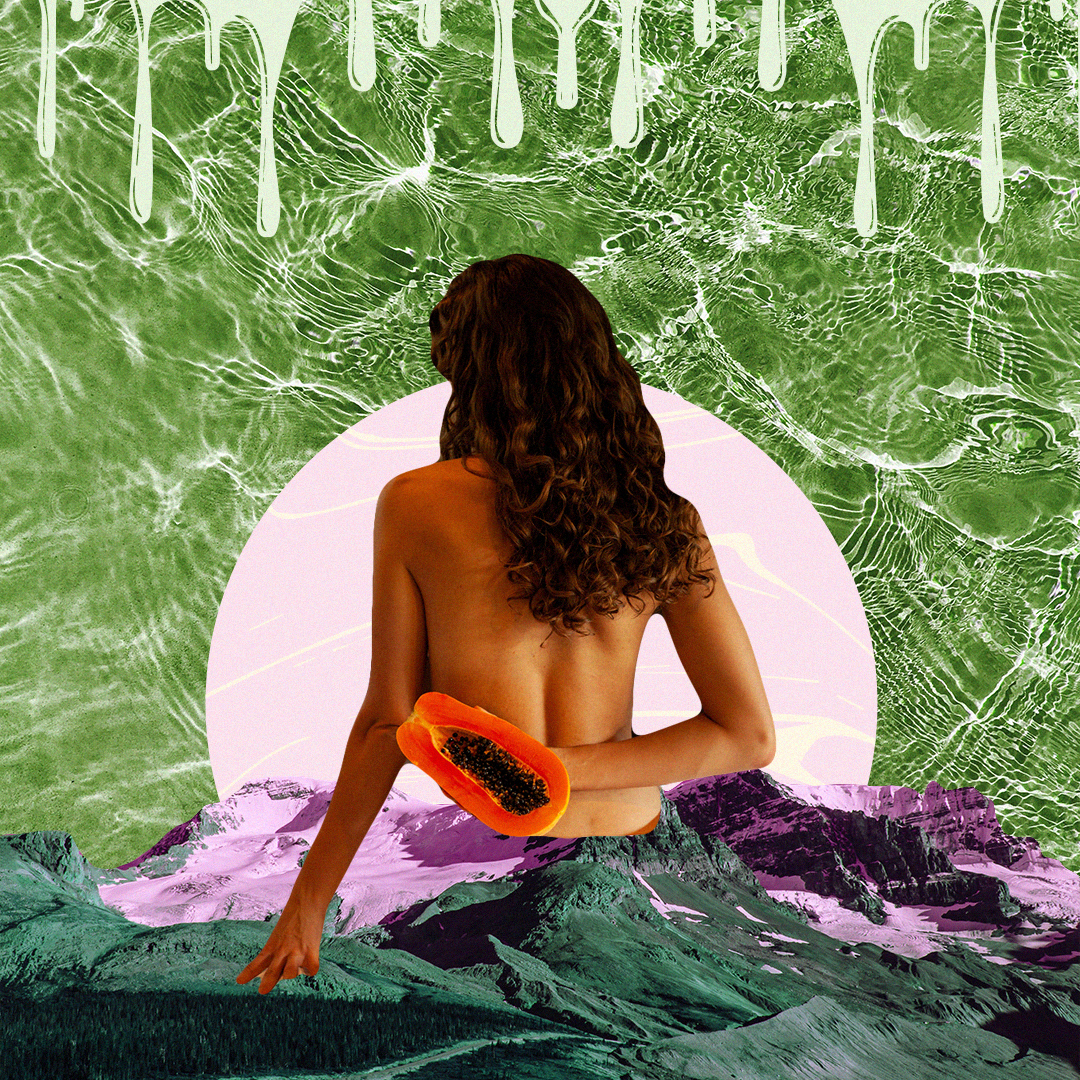 "I think there's something wrong with me." Charlotte Moore explores why a third of us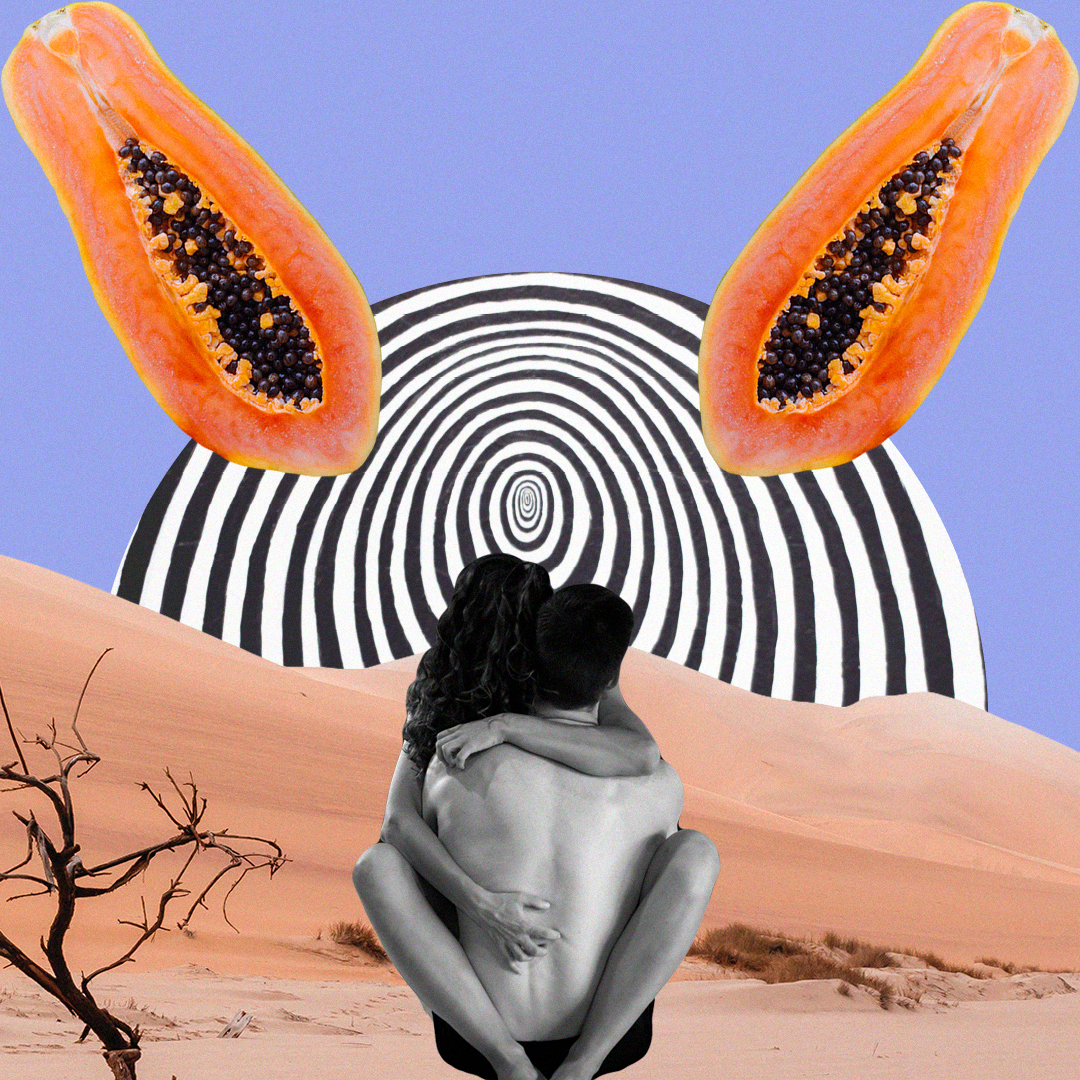 From bullets to double dildos, the excitement of trying something new might just intensify your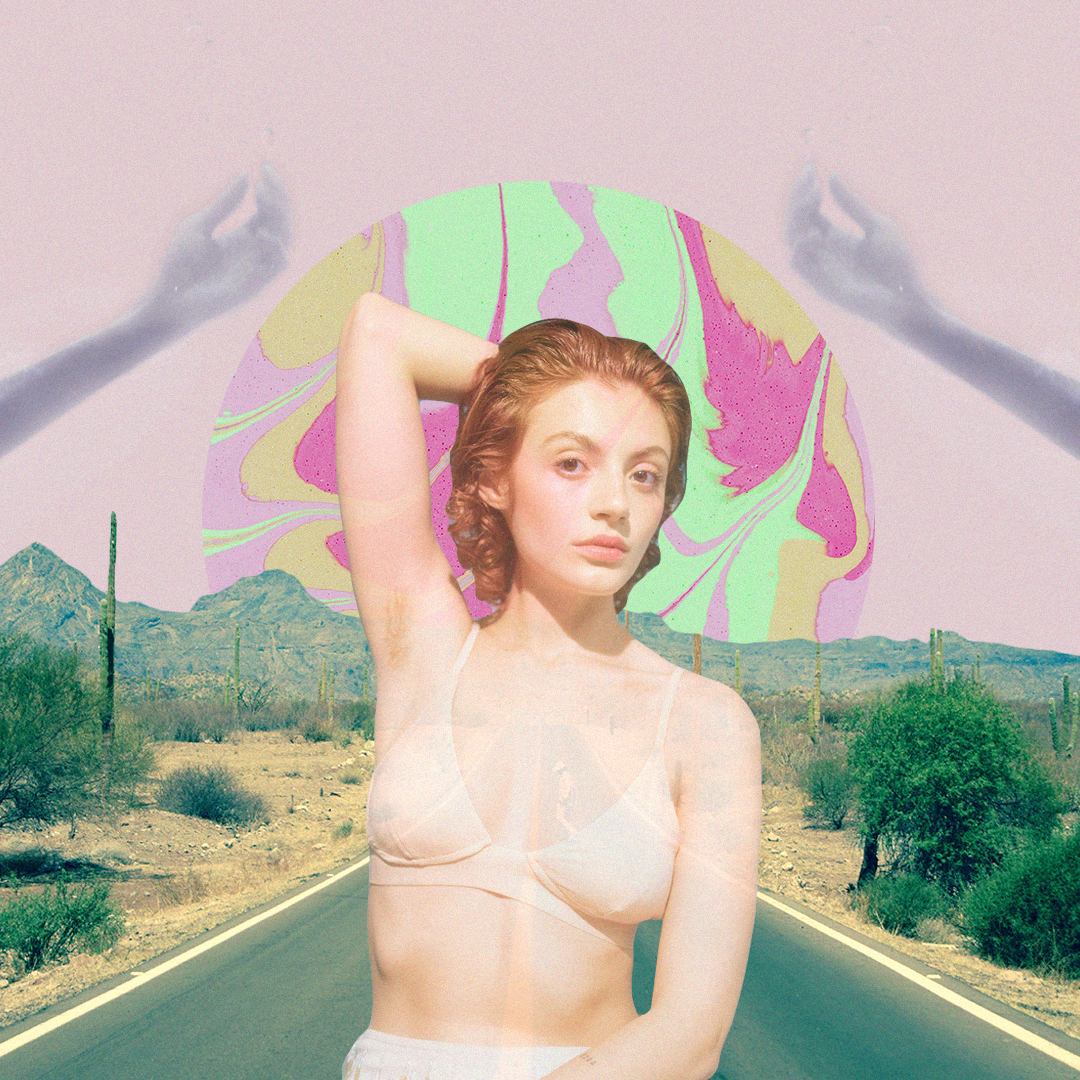 We talk to Dr. Karen Gurney to find out...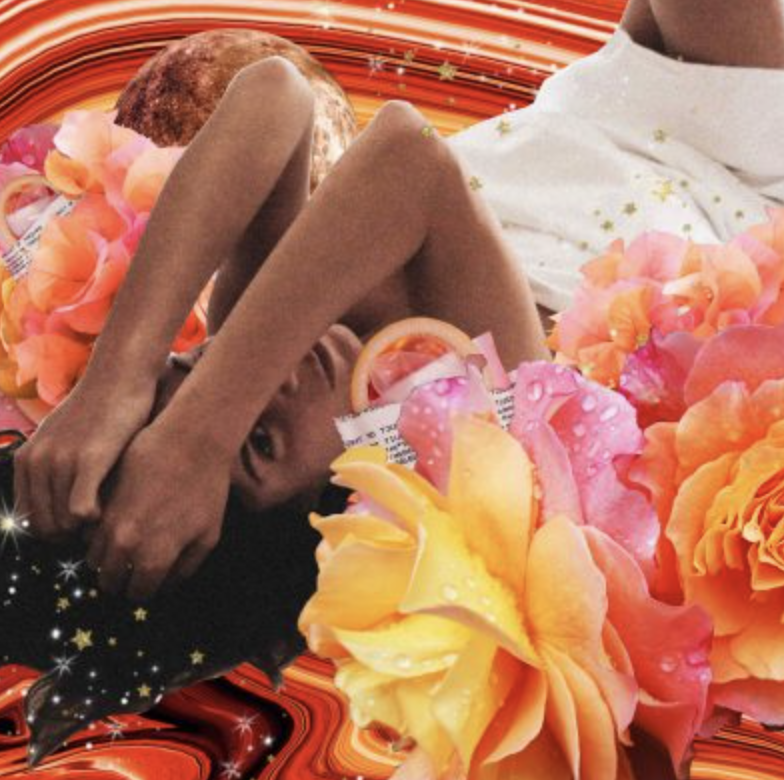 Alya Mooro investigates what casual sex might look like after the lockdown is over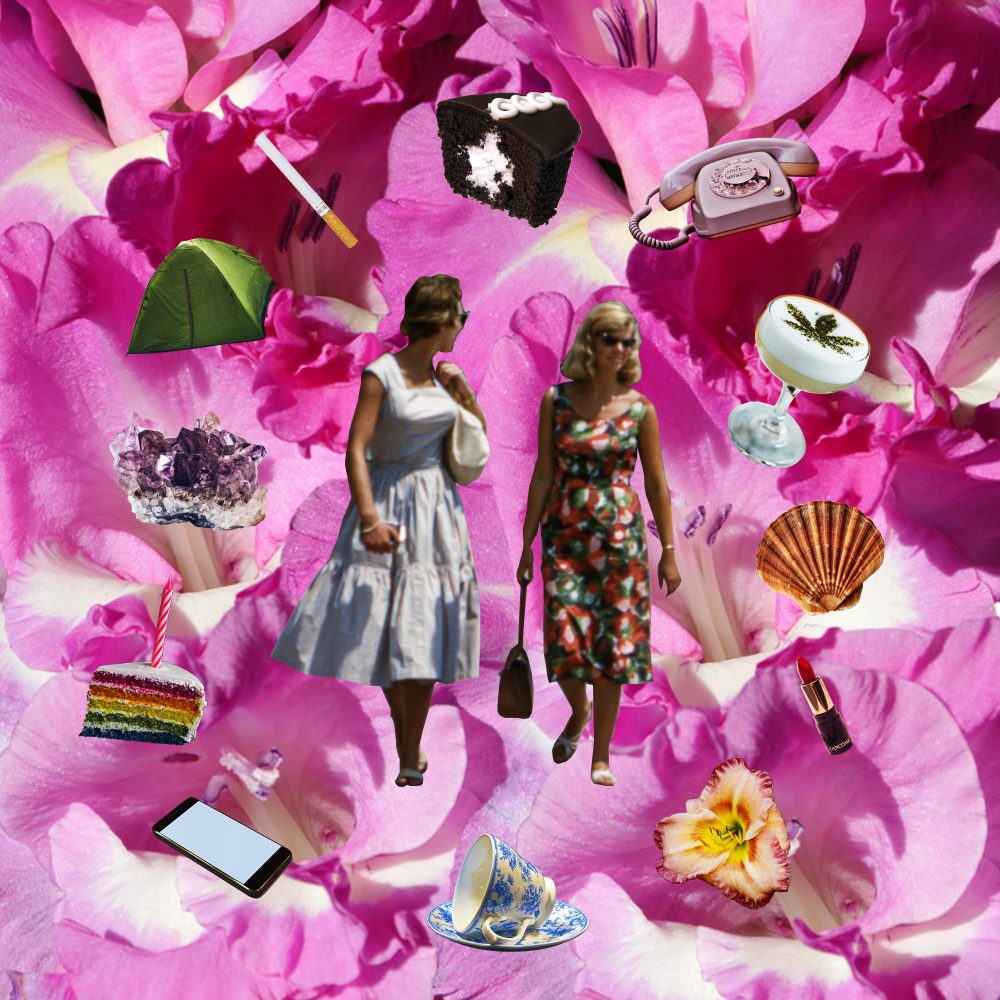 Alice Snape rekindled an old friendship, and she owes it all to Covid-19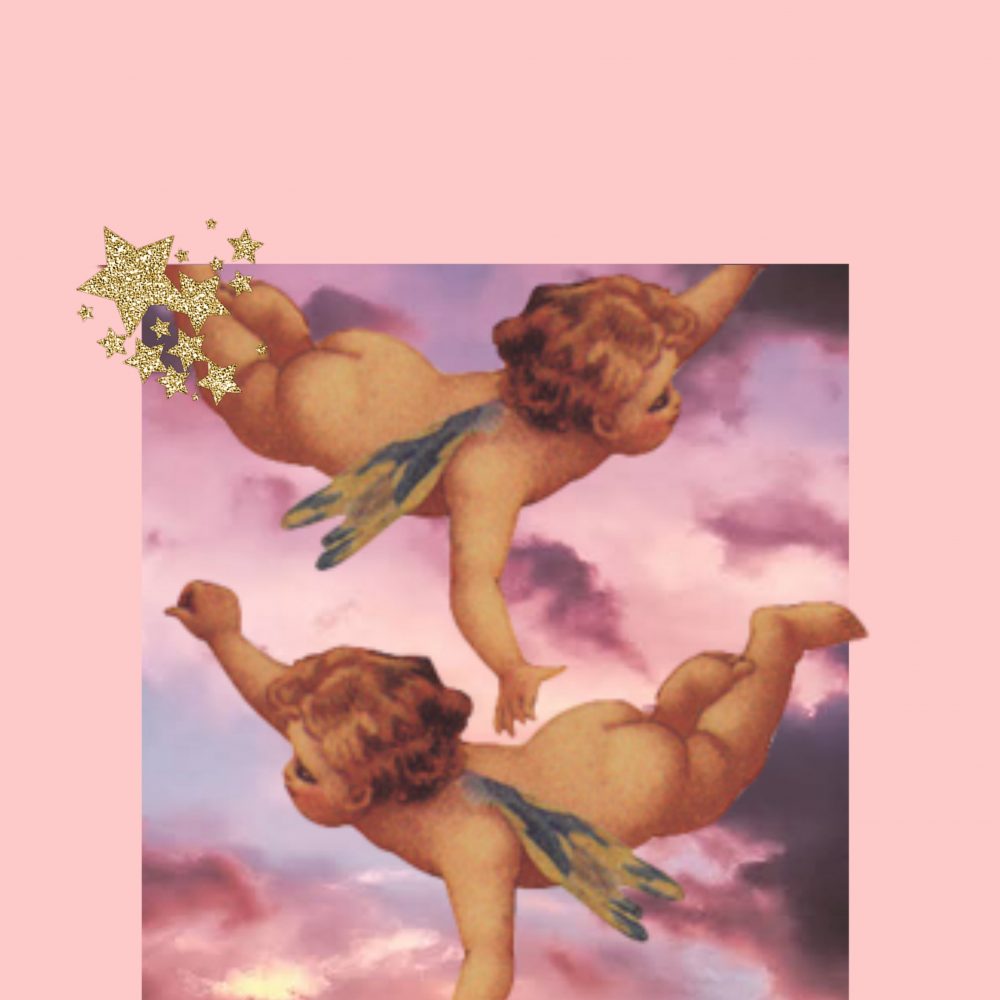 Thanks to COVID-19, dating is now strictly online. But what does that actually look like?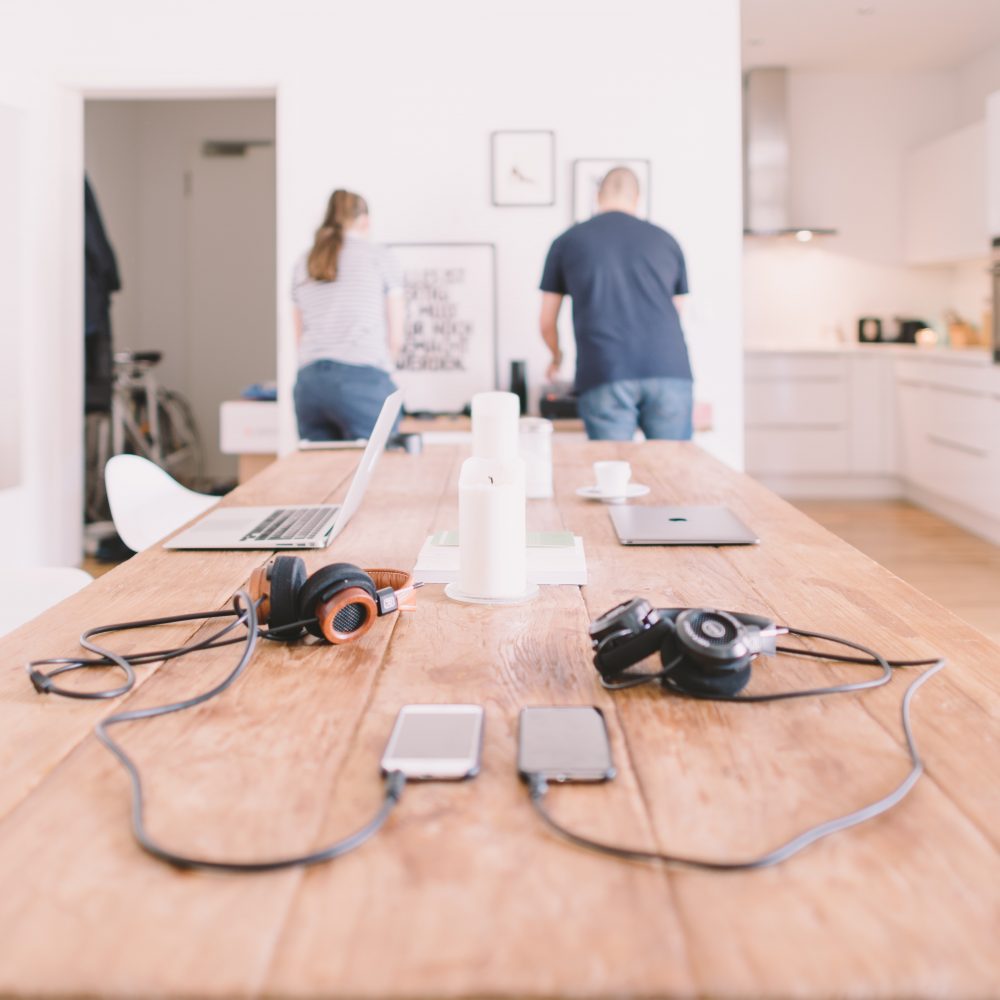 Whether you're used to working from home or not, doing so in tandem with your