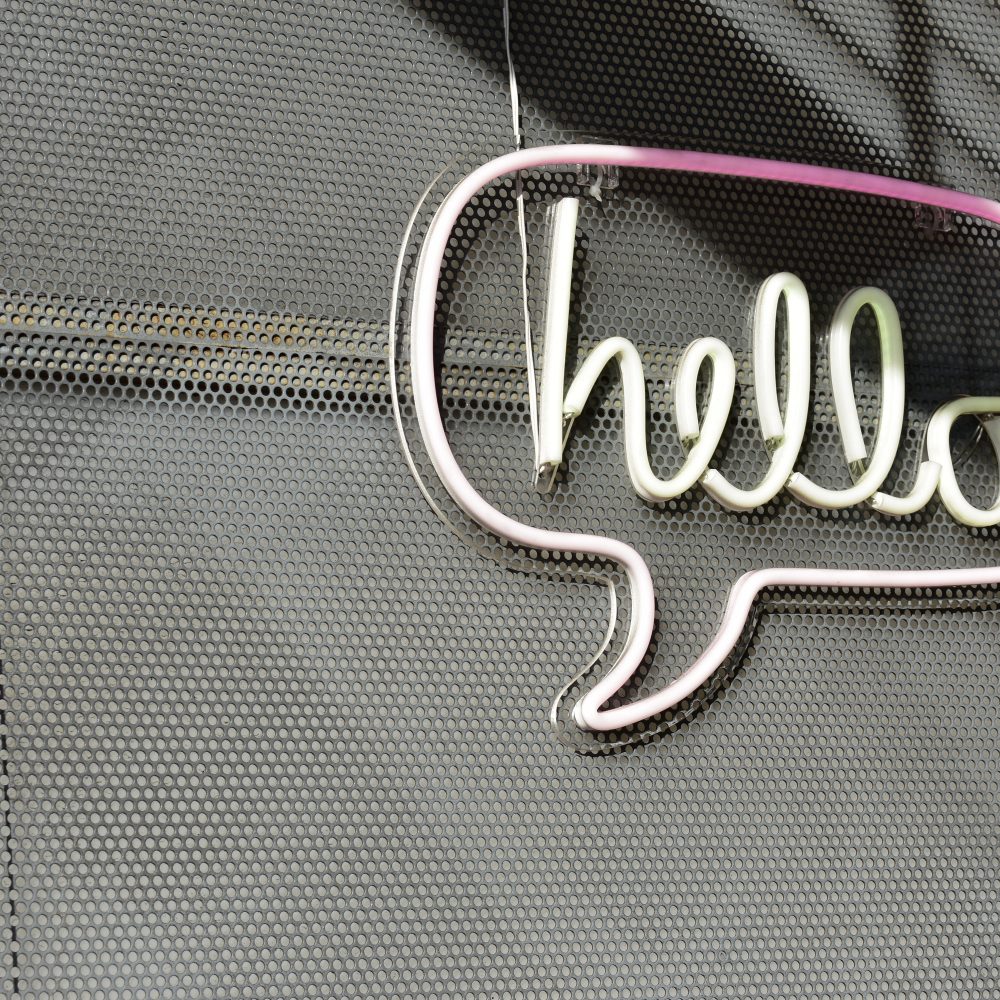 Ellie Kime is back to discuss the politics of a particular piece of email etiquette...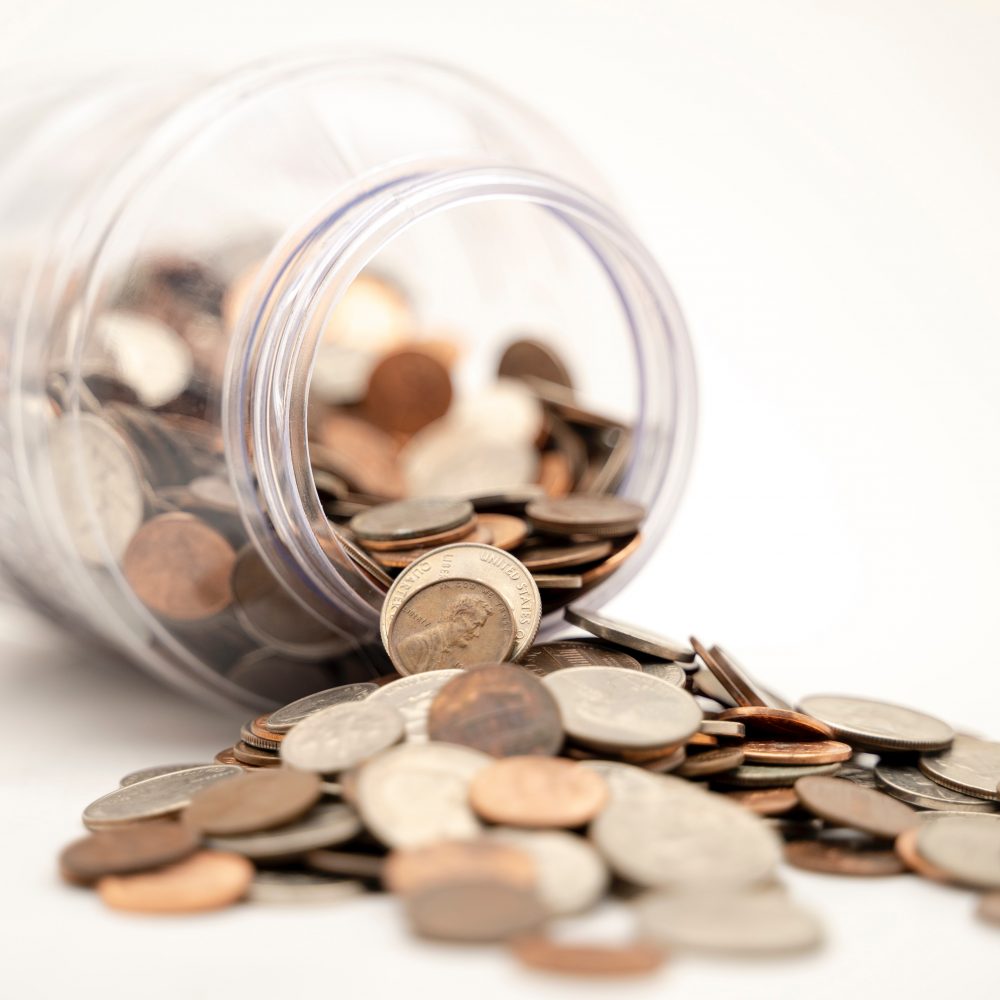 The UK has finally announced a support package – but what does it mean for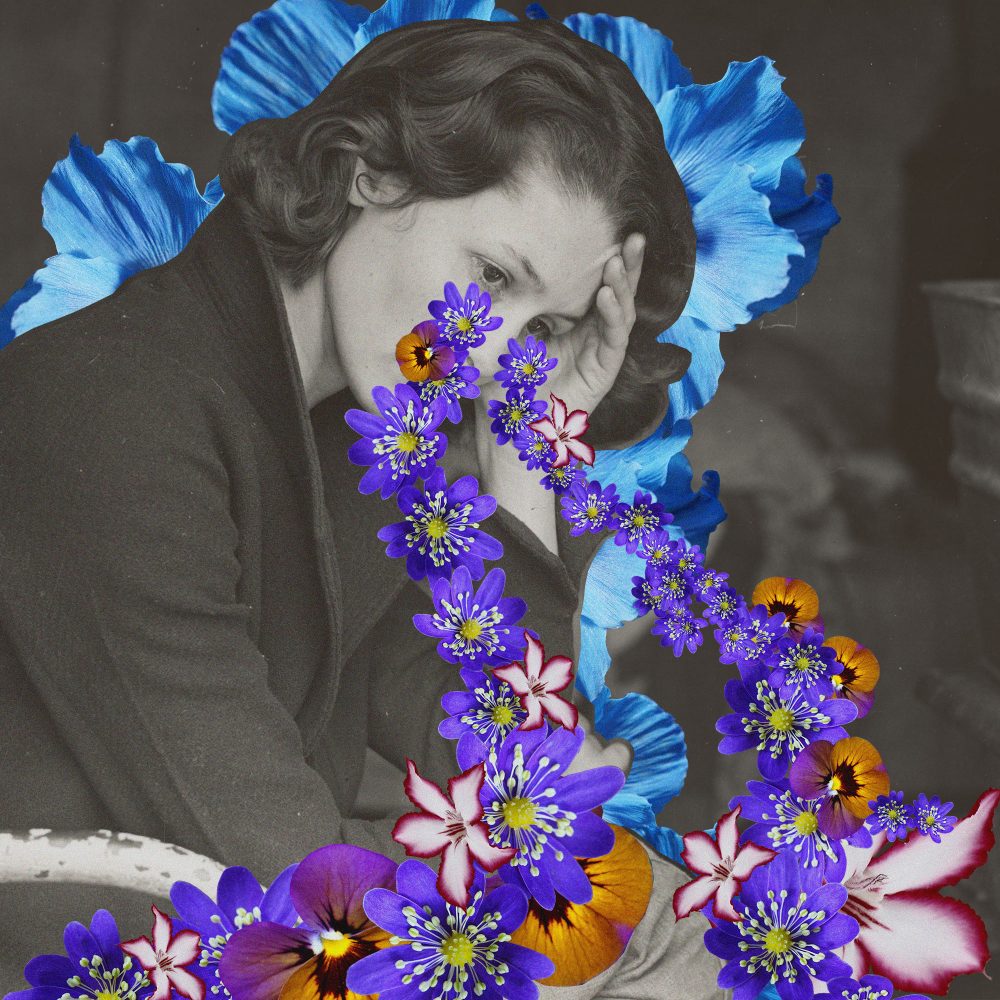 Getting the sack is one of the worst things that can happen to a person,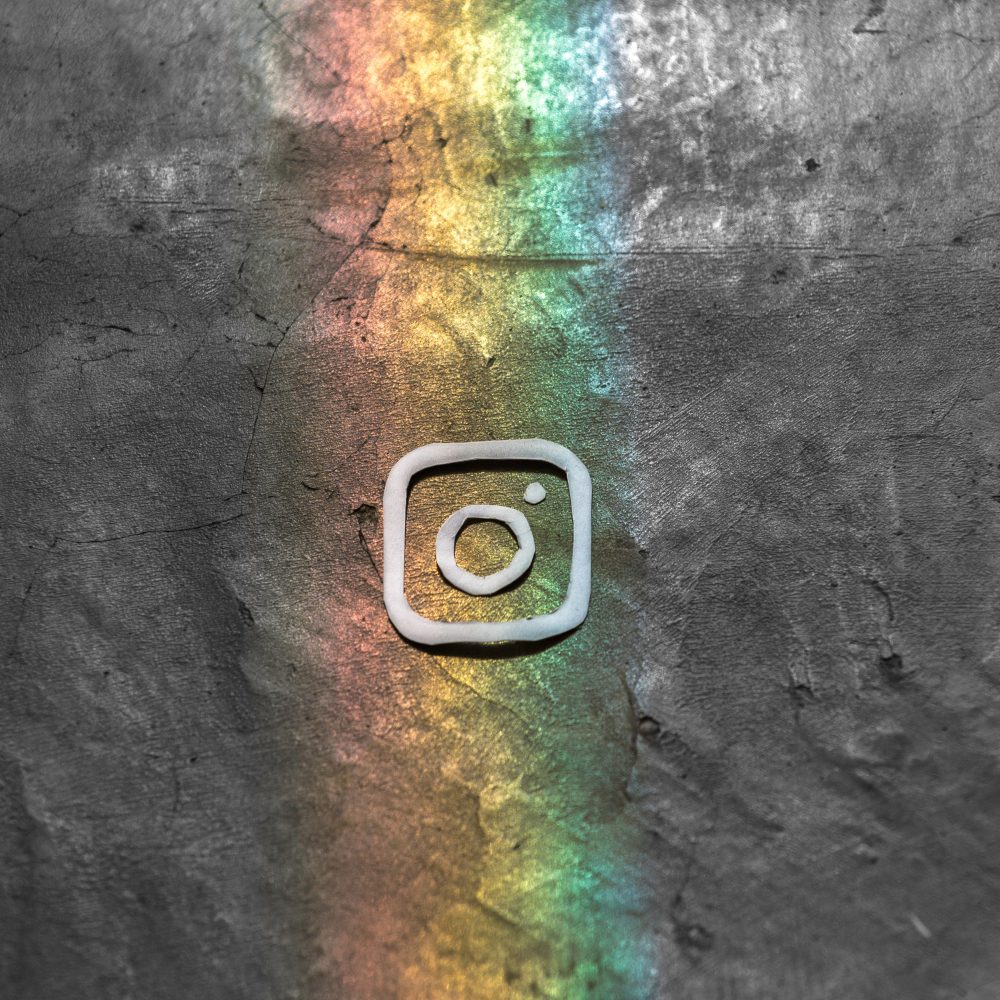 From babies to bodies to business, there's an expert out there for just about everything.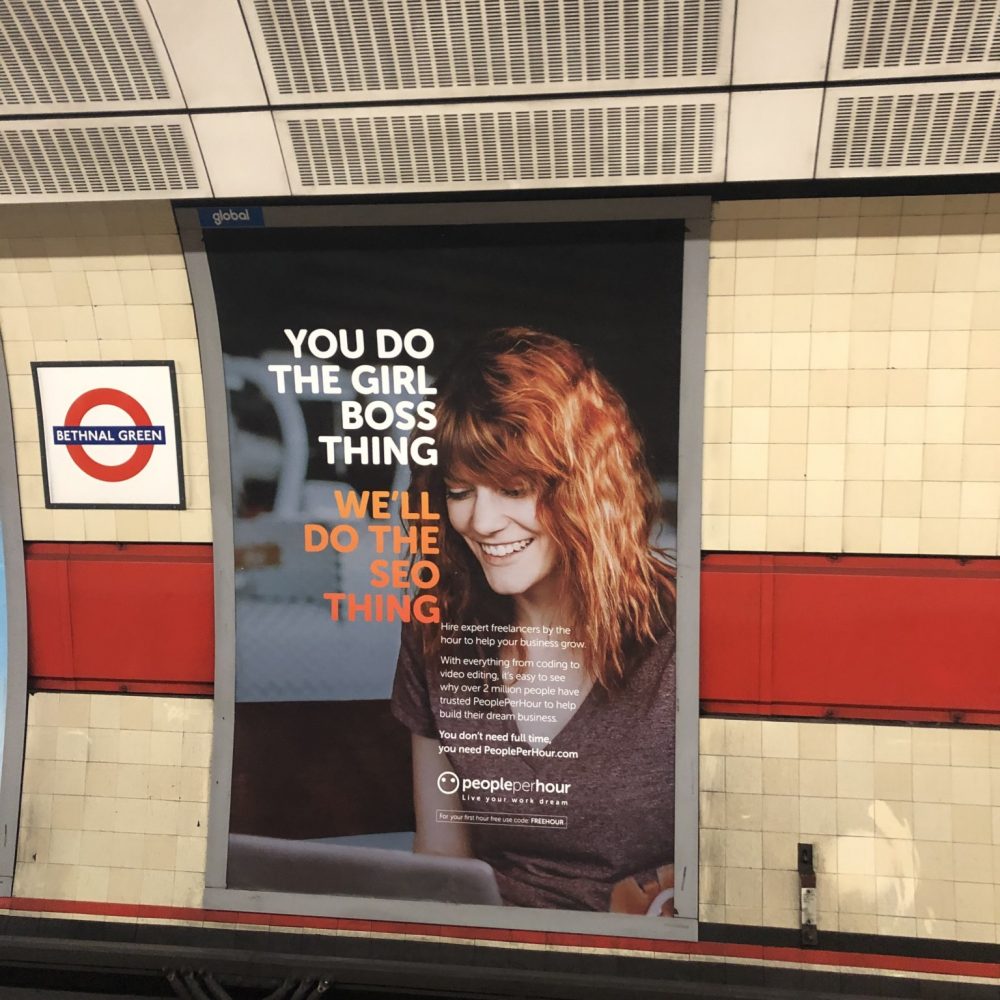 Three cheers for the ASA ban on another sexist ad. But can we finally ditch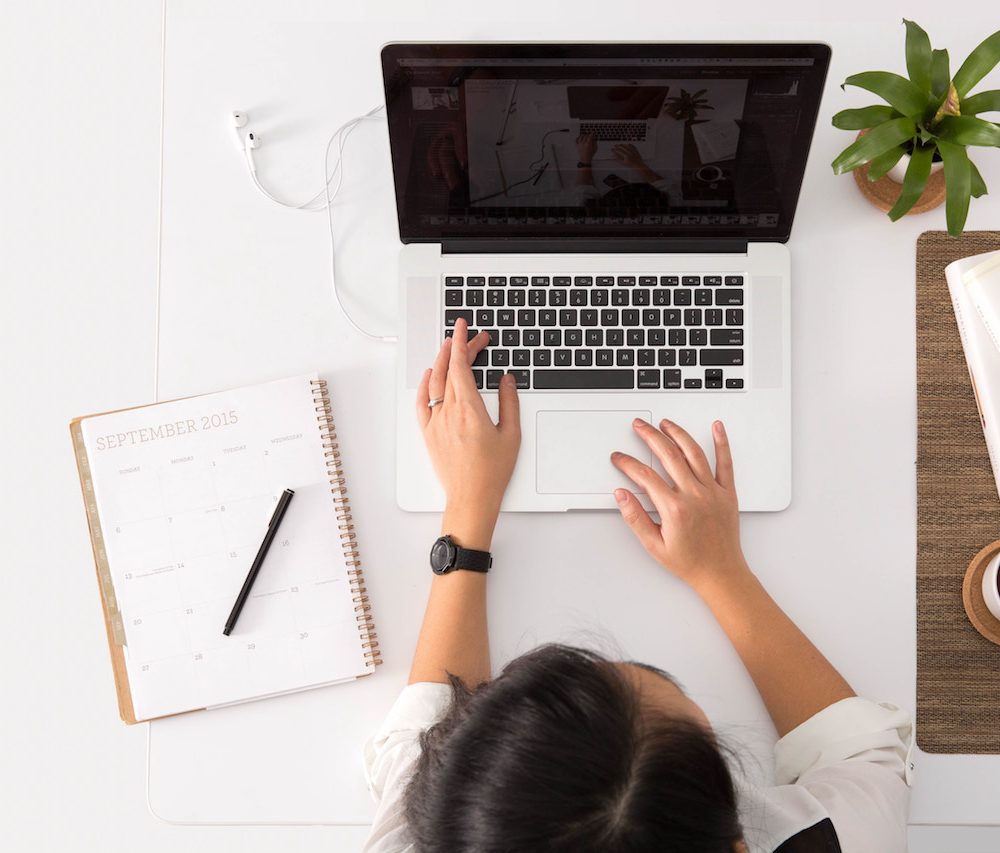 Change is scary, but so is staying in a job that makes you miserable. Here's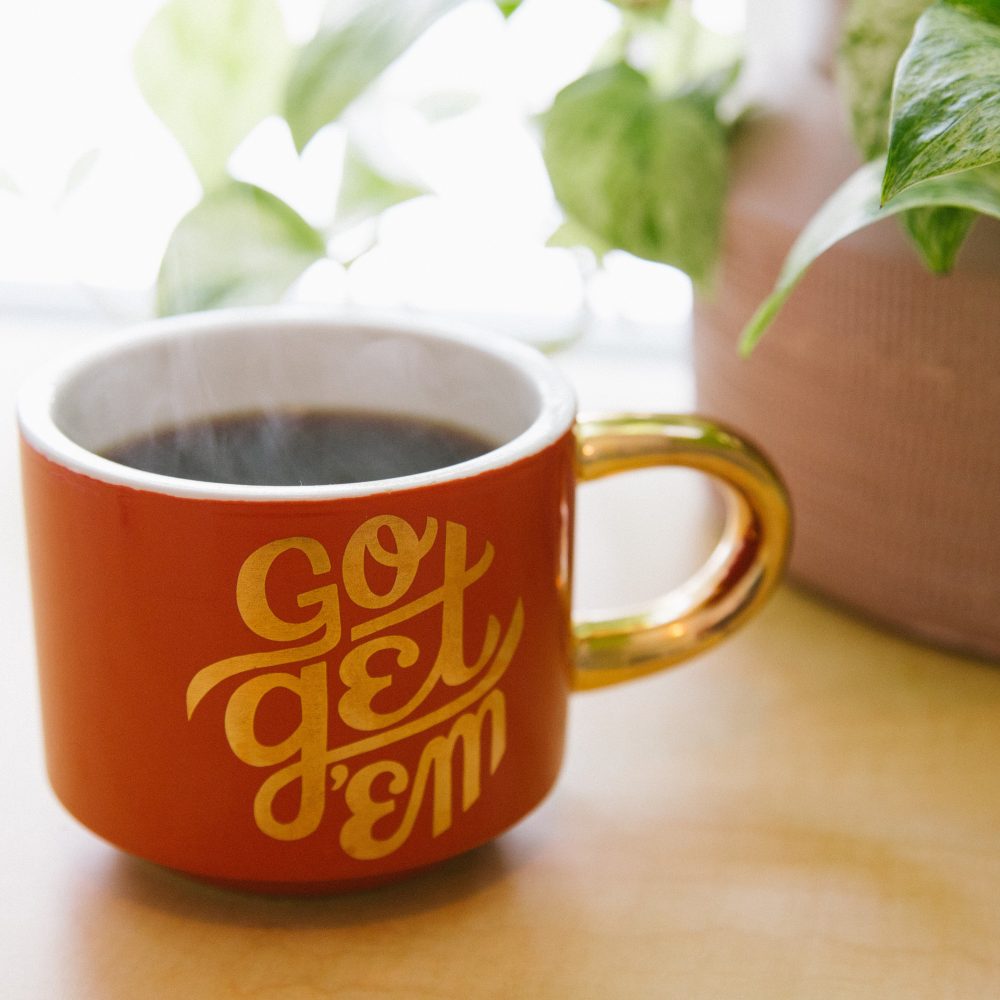 A transformational coach tells us how to nail a passion project without burning out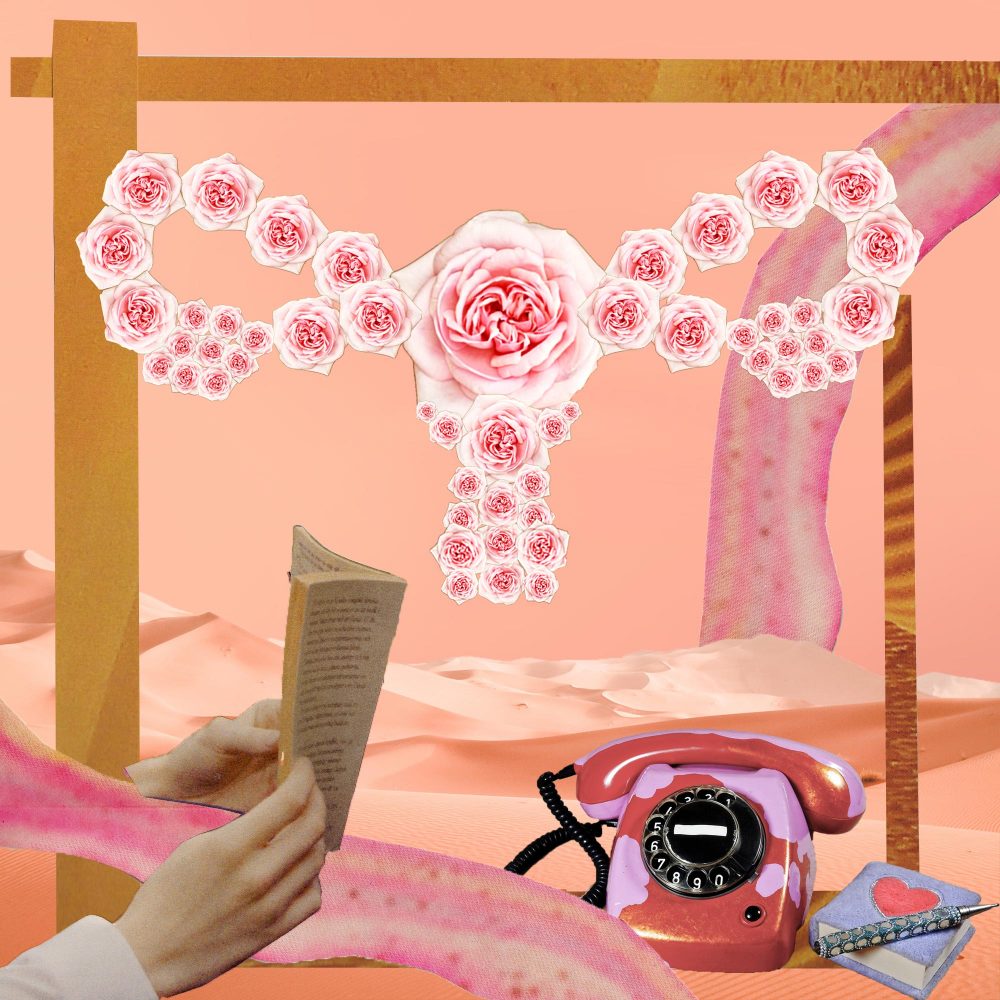 Working from home? Beware the accidental shouldering of household chores...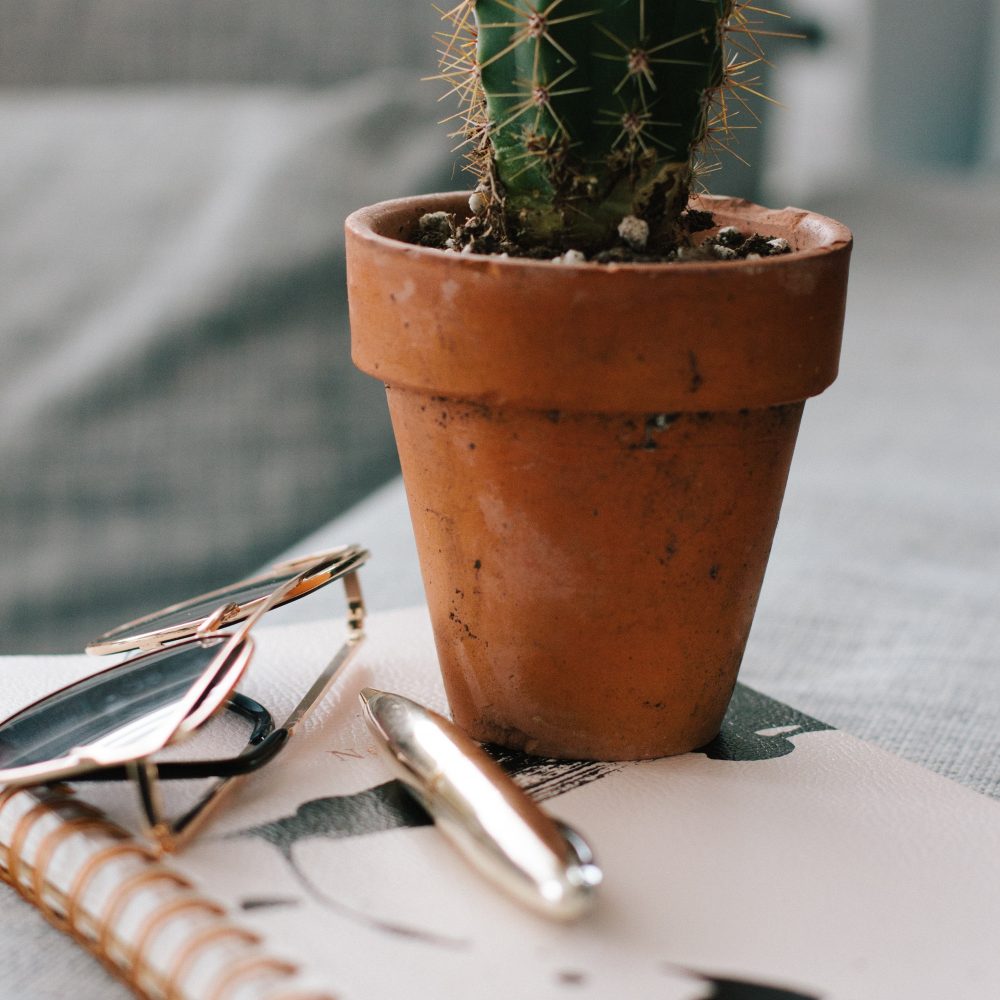 Working from home isn't necessarily easy, Shanna McGoldrick guides us through it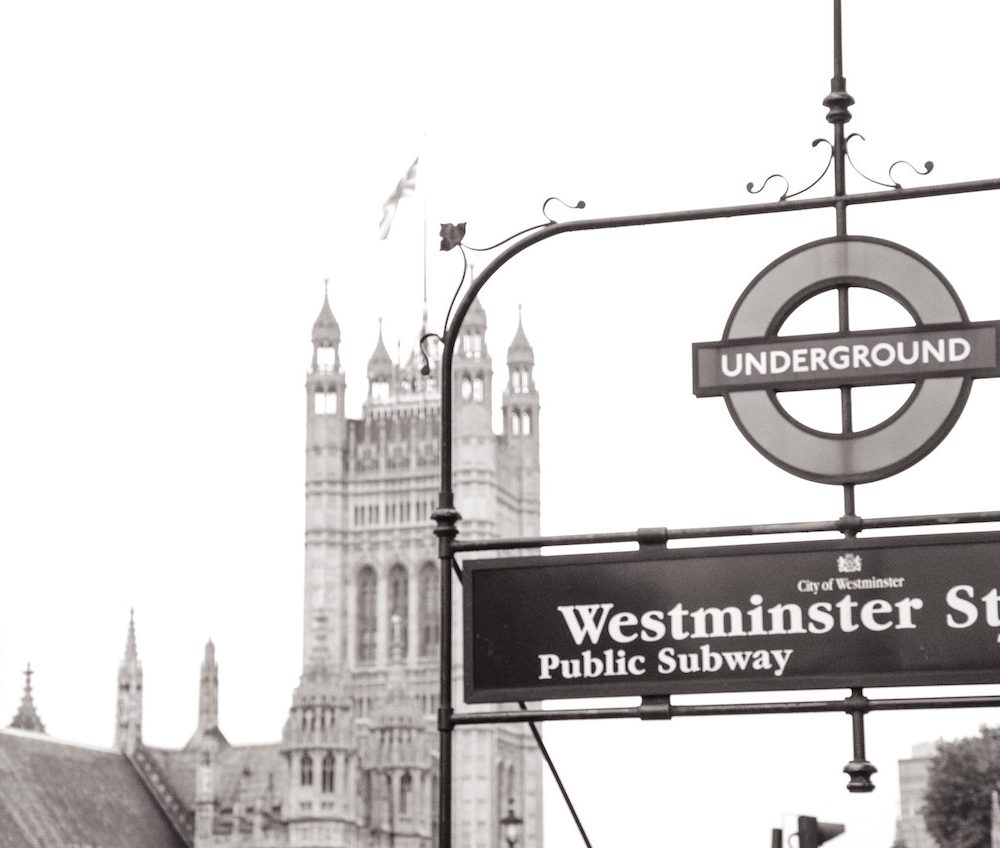 The latest in our 'Women in Politics' series looks at what really goes on behind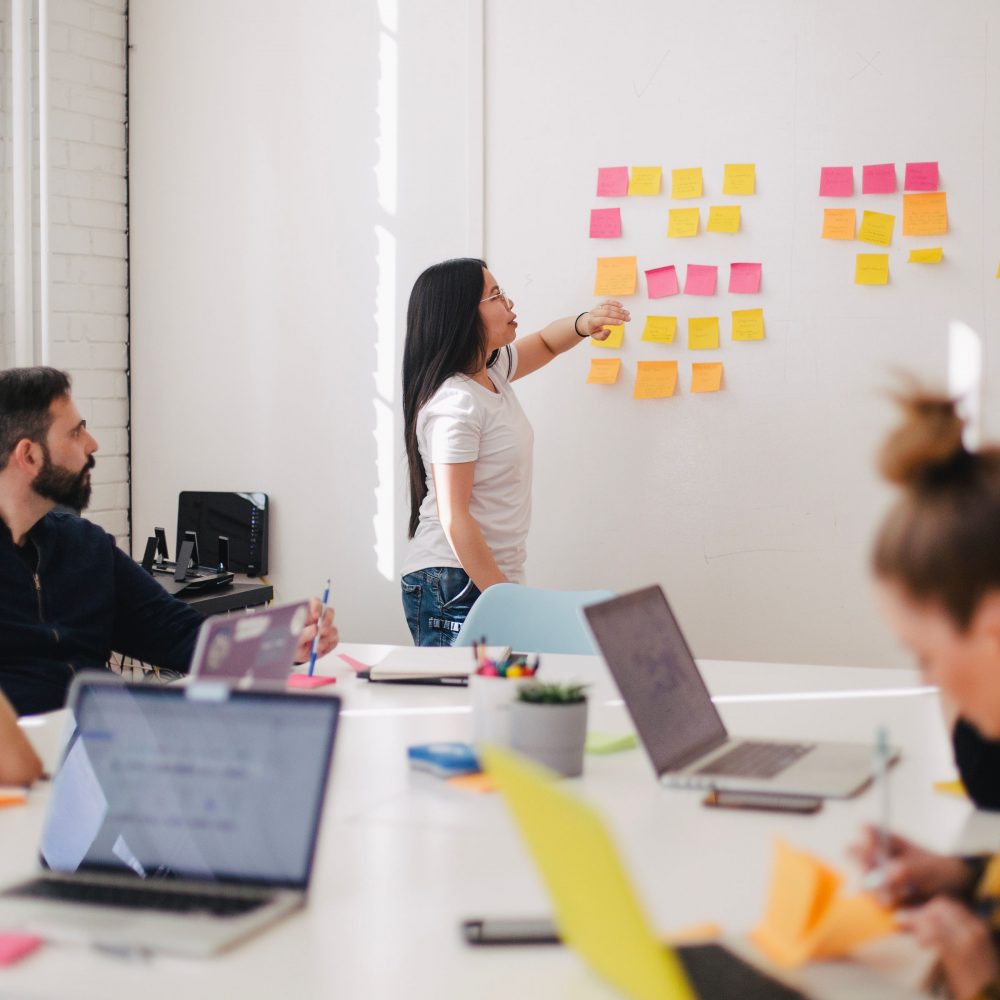 Nicole Lane discusses feeling mis-identified, judged, and alienated because of her sexuality